Episodes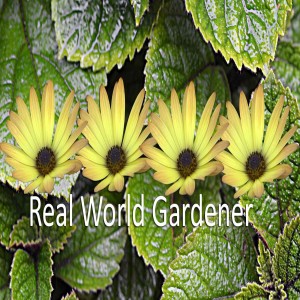 Thursday Apr 04, 2019
Thursday Apr 04, 2019
WILDLIFE IN FOCUS
Double Barred Finch
Small birds are notoriously hard to identify because (a) they're small, (b) they're incredibly fast and shy and lastly, they're usually just a variation on brown. 
Not so this next bird which has easily distinguished facial markings and is Perhaps you can spot one after listening to this. Described as having an owlish face, although in miniature, and with beautifully spotted wings.

I'm talking with Dr Holly Parsons from www.birdsinbackyards.net 
Let's find out 
Incredibly gorgeous little bird with a striking white face.
Like a miniature barn owl because of the markings. 
For once, not just a little brown bird that's hard to identify; this one has distinctive features which apart from the white face, the barring on the feathers stands out also.
Prefer drier regions.
Hanging around in flocks you're bound not to mistake them for something else because they would make a spectacular sight. 
If you have any questions either for me or for Holly, drop us a line to 
realworldgardener@gmail.com
 or write in to 2RRR PO Box 644 Gladesville NSW 1675