Episodes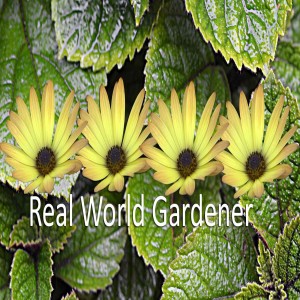 Tuesday Aug 24, 2021
Tuesday Aug 24, 2021
Edna Walling and Bickleigh Vale part 2
Last week, I introduced you to Edna Walling was one of Australia's most influential garden designers of the 20th century.
The people that live in the village of about 20 homes, are all in love with Edna's design principles.
In spring, the gardens are like fairlyland, with flowering wisterias, crabapples, flowering cherries, birches, hornbeams. hawthorns, plums, apricots, oaks and elms . 
"Edna Walling had a free and easy attitude to garden maintenance and she believed that every window of a house should have a view of the garden, to create the effect of bringing the garden into the house."
Edna Walling came to appreciate Australian flora more and more and started to incorporate many native species in her designs even early on.
I talk again with Trisha Dixon, garden author and photographer.
Let's find out more